A lot has changed in the business world in the past few years. As technology has changed, so has the way that consumers interact with businesses. With an increasing number of consumers turning to the internet for their shopping needs, many businesses have had to re-conceptualize their business plan. One major part of any good online marketing plan is a well designed website. Here is a look at what a professionally designed website can do for your business: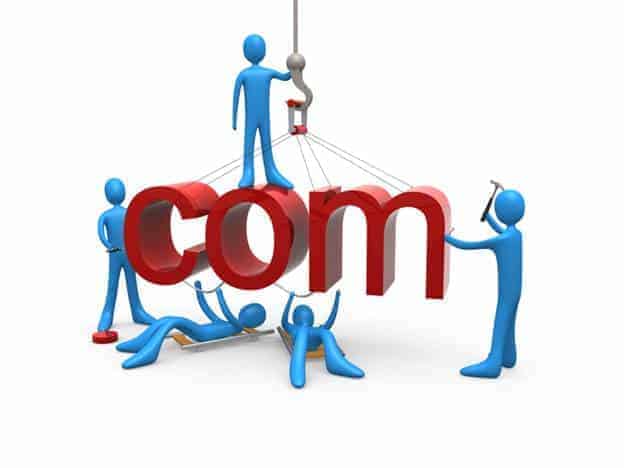 Expand your customer base. Customers are the building blocks of any businesses. In fact, most times, the overall success of a businesses is a direct reflection of how strong their relationship is with their customer base. Having a professionally designed website gives you a platform from which your business can engage customers.
Build your brand. Professional web design companies like NetworkSolutions.com for example, can help your business build its brand. From carefully choosing a domain name to customized lead generation systems, these companies offer everything your business needs to create a strong brand. This can help your business become an industry leader by aligning itself with the product or service that it provides.
Be social. Social media has become a major part of how businesses and consumers communicate with one another. With the right web design service, popular social media platforms like Twitter and Facebook can be integrated into your website. This allows your businesses to expand its reach to a younger, more technologically advanced generation.
Increase sales. Another perk of having a well-designed company website is that it can increase sales. With an online storefront, your business is no longer limited to store hours. In fact, it can be open 24 hours a day. This can increase sales by allowing customers to research and shop your products at any time of the day or night. With the right store interface, operating your online store can be virtually effortless.
Be everywhere. No matter what type of product or service your business sells, having a company website can help it reach a broader audience. Thanks to the World Wide Web, your company website will be just a click away from any smartphone or computer user anywhere in the world.
The benefits of having a well designed website for your business or company are seemingly endless. From increasing sales to expanding your customer base, having a quality website can help your business get anywhere it wants to go.