To avoid your website looking like a carbon copy of many others out there, it's important that you steer clear of those cookie-cutter pre-made layouts. Let's face it, even with options for customizing colors, changing fonts, and adding your own header image and logo, many of these designs still have very telltale aspects to them and even with a lot of work on your part your website won't stand out from the crowd.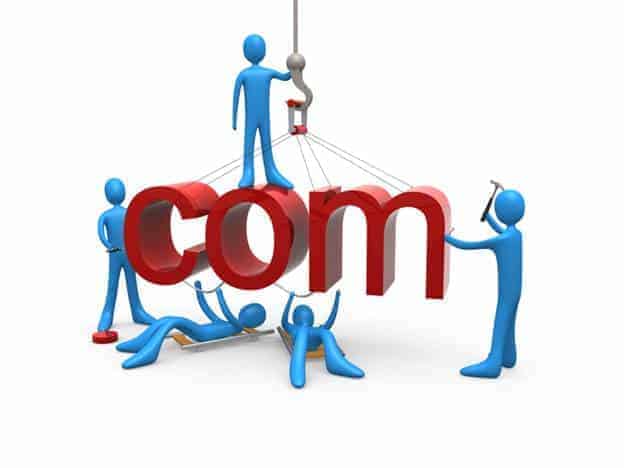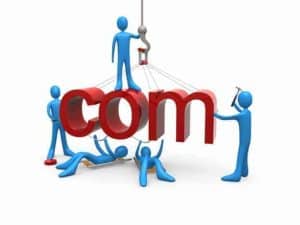 Choosing a custom web design for your website is the way to go if you're striving for a high quality website that shines. But if you don't know how to code a layout, or work in advanced programs like Adobe Illustrator and Adobe Photoshop, you'll need a web designer – either a company or a freelancer. If you choose to work with a freelance, you'll pay a bit less, but you'll also have a longer wait time. If you work with a company, you may pay a bit more, but you'll get your website completed faster. Either way, here is what you can expect a web designer to do for you:
*Create a custom design for your website
*Install whatever CMS or shopping cart software you need
*Test all installed scripts to make sure they are working
*Make any tweaks or changes you request
*Walk you through your website, both on the front-end as well as the back-end
To get your web design project off the ground, you'll need to first find a web designer who is qualified to create what you want. Most web designers have portfolios that showcase their work, so you can browse through them to find a design you like. Or, if you already know of a general "look" that you would like to have, you can sketch it on paper and submit that to the web designer to look over. In turn they will be able to create a more realistic mock-up of what your website would look like with that design. Do some research and maybe WebCitz, or another designer, may be able to give you the help you need.
Make sure your web designer provides you with a contract that clearly outlines all the work that will be completed, what the charges will be, and what the estimated completion date is. Keep in mind that sometimes completion may not take place by that date, and sometimes through no fault of yours or even the designer. So while there should be a date listed, try to be flexible, and work with the designer so that together, you can get your site up and running.