Getting the right provider of custom software development services depends on many factors. To determine what type of services your business needs, you need to understand your own business goals. Then, you need to identify what problems you are facing. Once you have identified the problem, you can start thinking of how to solve it.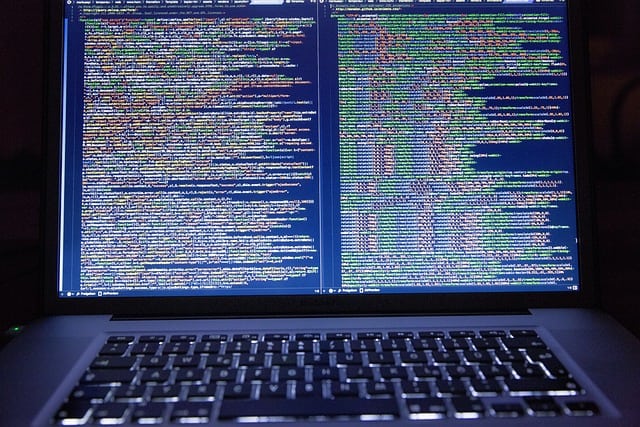 Identifying the problem will be the roadmap for software product ideation
Identifying the problem is one of the first steps in the software product ideation process. It also helps to determine the software solution that is right for you. Many tools are available to help you determine what you can and can't build. An excellent example is Justinmind, an interactive tool that lets you build and test software solutions before writing a code line. This tool enables you to see users' wants and try the software solution in real time. You can also learn about other users' requirements and feedback.
The most successful product ideas are the ones that solve a real user's problem. Identifying the problem entails a bit of research on the subject. It also helps to have a few evaluators around for unbiased feedback. It is also important to consider the product's competitors, as they may have a better solution. You can also learn about customer habits by conducting surveys, such as the CSAT (Customer Satisfaction) and Net Promoter Score (NPS) measures. You can also see which customer segments would be most interested in your product.
Planning the project scope
Whether you are starting a new software project or looking to upgrade an existing software system, one of the most important steps is to plan the project scope. The scope determines the time, resources, and money it will take to complete the project. Without a clearly defined scope, your project may take longer to complete than planned, incur higher than estimated costs, or deliver a lower-quality product.
Planning the project scope begins with gathering information on the existing business model. It should also include the goals and objectives of the organization. The project scope statement should describe the project scope, identifying the deliverables and the endpoints of completion. Key stakeholders should sign the information.
Project scope is an essential element of the planning process because it explains the needs of the stakeholders and allows project managers to estimate the cost of a project. The scope document should be completed before the project starts. It should be distributed to all stakeholders, and it should be delivered in iterations.
UI/UX design
UI/UX design is one of the most important aspects of software or website design. It is used for creating efficient and user-friendly interfaces. It can be found in many industries.
A good design can reduce the need for iteration and increase project turnaround time. It also influences users' behavior and can increase market success. It is also important to create an engaging visual aesthetic.
A custom app UI/UX design can help strengthen a business's brand. Visual lines and lines of text can help explain the company's services. It can also help to build trust with users. It can also help to convert interested users into leads.
The ultimate goal of a user interface is to enable the user to achieve their goals. However, keeping the interface simple and manageable with only a few features is important. It is also essential to ensure that the application functions on mobile devices.
To improve user experience, it is essential to consider future technologies. This includes the relevance of mobile devices and future communication channels. The design should be flexible to accommodate these changes.
Cost
Whether you are in the market for a web application, an eStore, or a mobile dating app, how much does custom software development cost? While it's not an exact science, a few factors can help you determine what to expect.
The size of the software you're trying to build is a big factor in the cost. A single-page app or a small MVP can be built for less than a couple of hundred dollars, but larger projects can take much longer.
Another factor that can significantly impact the cost of bespoke software is the type of technology you use. Off-the-shelf software is often simple and inexpensive, but the cost can quickly add up if you need something more complicated.
If you're looking to develop an eCommerce solution for your business, the cost will be higher than if you were just building a website. For instance, you could integrate an inventory management tool into your system to enhance your business's functions.