So you are a girl and wish to travel alone, but don't know if it is safe for you to do so? Don't worry, I got you covered. I believe, every girl dreams of the day she would be independent enough to travel on her own without any liabilities to hold her down and force her to change plans. The best time to do so is either when you are too old or when you are in your mid 20's. Mid 20's, because you'd be mature enough to actually take care of yourself – plus you might just have the money to do so too (if you're like me, in any case, i.e. born without a silver spoon in your mouth). Anyhow, when I started thinking of doing so as soon as I got a chance it was a happy feeling indeed, but the moment I used to realize that I would be genuinely alone somewhere far away from home – I felt scared. So, how do you shake off such a feeling knowing how women aren't treated as an equal or even as a human being in some countries? It gets difficult to do so and thus – here's a list to cater you once you are sure that you want to travel solo (even if that's just once in a lifetime);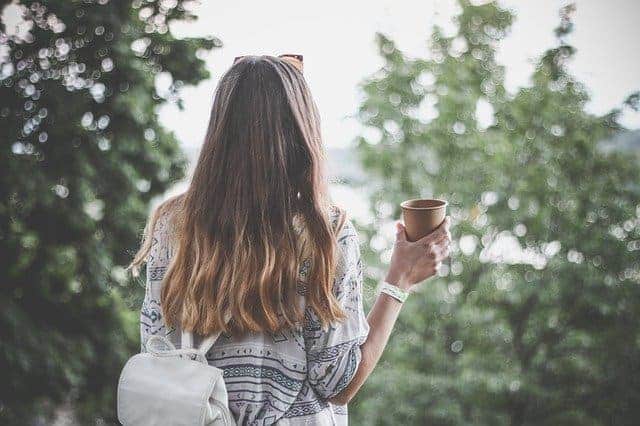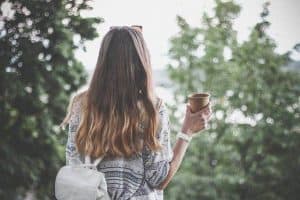 Research the location like your thesis project
Before you even buy your plane tickets – research the country you want to go to thoroughly using your internet. Speaking of the internet, it is extremely important to choose a place with internet access, just to stay connected to your loved ones. The simplest way of finding out about the coverage would be by contacting your provider. For instance, Spectrum customers may simply call the Spectrum phone number to ask about the serviceability at your designated location.
You should know the heritage and their dos and don'ts just like your fingertips. This would diminish or reduce the element of surprise and help you stay grounded there.
Don't Act Special
No need to act foreign in a new country unless you want to attract pickpockets. Make sure you blend in perfectly and don't abuse their religious or ethical borders.
Maintain Control on your Drinks
If you are a heavy drinker or are going on a vacation just to get wasted – better do at your own home. However, if you are going out of your home, city, and country – you can do the same things you do due to your comfort level. You are on an adventure here, lady, there's no point in drinking even. If you still do want to drink – just make sure you don't drink too much.
Know the Area you're living in
Once you have landed – make sure that the area your hotel is a place you are familiar with. Ask the locals or just study google maps so that you know where you're going and where you're coming back from. This would minimize the chances of getting lost in a foreign city.
Read Situations
Carry a whistle alongside so that if a bad or emergency situation does present itself to you – you can blow on it to get everyone's attention. If you feel that someone is following you – just try to go to a place with a lot of people (for instance; a café). Talk to those people until you are grounded – you can even ask for help if you think they are trustworthy. Moreover, rather than taking local taxis off the street – it is best to go for Uber as a safety precaution.
Oh and don't forget to get travel insurance.
A travel insurance policy will protect you during your travel from a number of unpredictable circumstances. If you want to get trip cancellation to offset the expense of the hotels, fares and other discounted and non-refundable trip or to shield you from the substantial cost of hospitalization and care in overseas regions, a travel insurance policy will significantly mitigate the costs. U.S. citizens and international nationals may choose from a variety of travel insurance policies for business, leisure, or research/education. The correct travel insurance package will help ensure that you can either pay for treatment or save on canceled travel plans from wasting funds.