Since the dawn of cellular technology, mobile messaging has been an important tool of marketing, without which marketing is incomplete. It helps the business to engage and communicate with the audiences. The importance of text messaging can be measured by the fact that most businesses have a different budget for the mobile messaging platform.
Text messages have proven themselves to be versatile and fill the gap that has been created between email marketing and voice calling. And the reason why text messages are getting popular every day is because of their simplicity and convenience.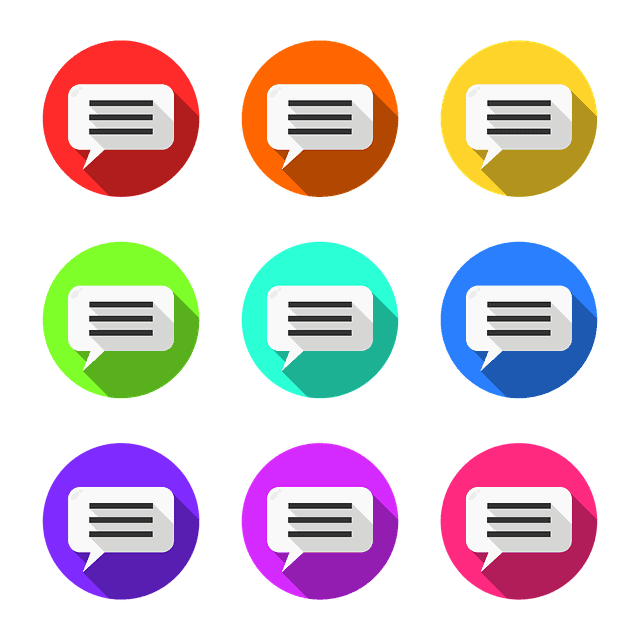 The best part of a messaging platform is that it offers convenience over the communication between brands and consumers. However, to succeed with the text messaging campaign, you need to ensure that you are using the right messaging platform that reaches your prospective audiences.
How To Choose A Mobile Messaging Platform?
Going with a reliable platform is the right choice, but you must also consider what your needs are. Look for mobile messaging apps that understand your needs and offer tailor-made solutions.
Here are a few factors that will help you choose the right mobile messaging software for your business.
1. Ease-To-Use
The first thing you must consider while selecting a messaging platform for your business is its easy use. Remember, text messages are a simple form of engagement. So, if a text messaging platform is not simple, it is not worth investing in.
Just because a messaging platform gives you more options and features to work with doesn't mean it is better. It simply means that it will take just a long time for your team managers to understand the platform.
2. Support Adding Multiple Users
Businesses have to deal with hundreds to thousands of customers every day. Depending on the size of the audience you have, you might as well look for a messaging platform that allows you to add multiple users. This will allow your employees to work together and reach out to more audiences.
3. Open Rate Is High
It is one of the most crucial aspects of a messaging platform. Open rate is the term used for the rate of message opening. For instance, mobile users and tablet users do not have the same rate of opening messages.
There is no point in sending messages if the user is not going to open them. Therefore, you must go with a messaging platform that has a higher opening rate.
4. Scheduling Feature
The best business text messaging app allows you to schedule a message. However, this feature varies depending on the type of messaging platform. So look for a messaging platform that meets your needs.
5. Call Forwarding Feature
Nobody likes to get a text message and a phone call from a different number from the same company. This looks so unprofessional. What you need in this situation is a texting app that has a call forwarding feature. With this feature, when a consumer or your customers calls your back, it gets forwarded to the office landline number.
Key Takeaway
Just go through the internet, and you will find several pieces of content talking about how absolute results can be achieved, but all these contents don't talk about how different companies use different strategies to achieve the same feat.
While you are trying to reach out to your audiences, everything comes down to experimenting with the best ways to target your audience. For example, you might find that your initial messaging platform brought half the results of what your current messaging platform brings.
Mobile messaging platforms are an effective tool to reach out to your audiences, but you must understand that they are not perfect. So, always experiment with different messaging applications to get the best results.