SEO stands for Search Engine Optimization and it is the organic internet marketing efforts of a company. These internet marketing agencies offer these companies SEO packages that alloworganic or unpaid marketing of your business on the internet.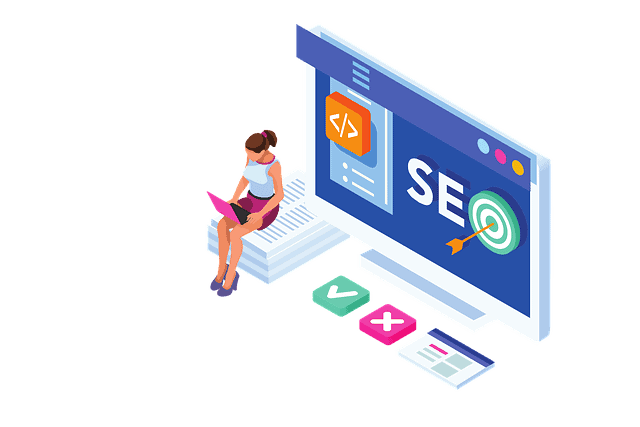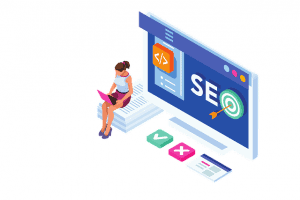 Although all SEO packages have different services depending on the level purchased, they usually contain the same elements. 
SEO packages are collections of SEO services offered by SEO agencies. These packages include a range of services and are designed to accomplish various goals. SEO companies typically offer several tiers of SEO service packages and may allow you to customize your plan.
So, before choosing theright SEO package, the following are some factors that you should be taken into consideration:
Services:

 
If you don't have the services required, then no sense to proceed with SEO packages So check the SEO plan that you are choosing. 
Domain-Specific:

 
The package should serve your business size or domain. Your package should align with your business goals and that's the way SEO marketing should be conducted.
Cost:

 
 SEO packages costs can vary from region to region, from one agency to another and from business to business.So do your research before choosing one
Company Profile:

 
You have to visit the company website and look at its accomplishments. Look at their experience and SEO work and discuss your package with them face to face.
Emphasis On Tools And Data:

 
You have to make sure to know the tools the marketing agency is going to utilize on your SEO campaigns. Your SEO package should make use of advanced tools (paid and unpaid). 
Following are some SEO services, which should be included in SEO packages:
Content Development 
Content development is the act of creating a variety of content to meet the needs of buyers. It can include things like blog posts, website pages, landing pages, eBooks, white papers, content offerings, infographics, emails, and social media posts.
2.On-Page Optimization
On-Page Optimization ensures that a website has the right toolsto ensure the best chance of being found by search engines, both in terms of content and HTML source code. 
3.Technical SEO 
 Technical SEO refers to optimizing websites for web crawling and indexing purposes. This is important because Google needs to be able to crawl and index your website in order tounderstand and categorize it properly. 
Link Building 
Link building is the process of seeking and obtaining quality inbound links with the goal of increasing domain authority and that page's search engine rankings. 
Website Development and Design is important in SEO packages because you need a user-friendly, optimized website to attract people. Also, your website needsto work properly.
Unlike a web page, which tends to have a variety of goals, a landing page has one specific goal: to get the person who lands on it to perform an action, i.e., subscribe to a newsletter, make a purchase and download.
Google Analytics Configuration
A certified Google consultant will go through your analytics and make sure that everything is reporting back properly. 
They do things like: define visitor segments, build traffic funnels, configure e-commerce tracking, create conversion goals, and make sure events and social media are being tracked.
Keyword Research and Strategy
Performing strategic keyword research helps make sure you're targeting keywords that will help your business goals — whether that means more traffic, higher-converting keywords or both!
Reporting is the act of informing clients how their website andthe strategies behind it are performing with respect to their goals. Data and reporting are always crucialbecause they are producing the desired results.
Conclusion 
So, We have discussed thathow to select the best SEO packages for your company. If you want more advanced marketing services, get ready to pay more and look for basic services You pay as you receive, and ideally going for an SEO package from a reputed company should be your goal.