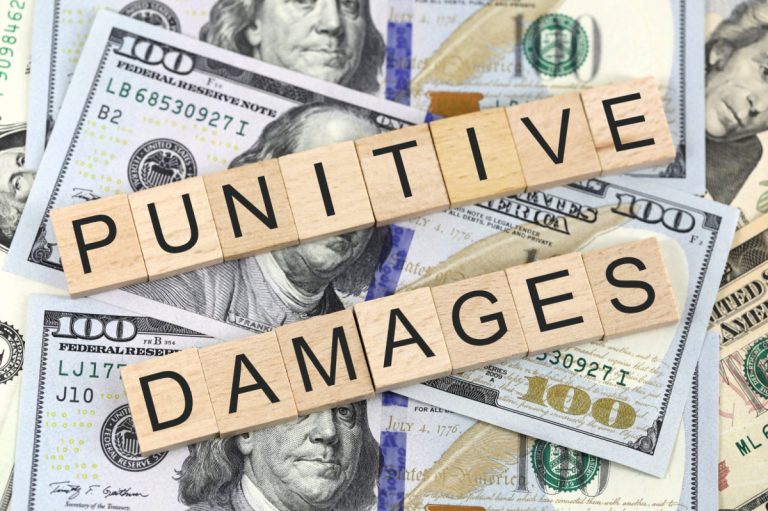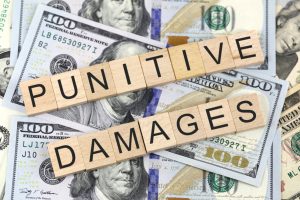 As the U.S.'s fourth-largest city in terms of population, Houston faces serious traffic issues. It is one of the major reasons behind the accident in Houston. Accidents are one of those gnarly events that have the ability to completely transform a person's life. The victim will be pushed into dire circumstances, like heavy financial stress, disability, and life-altering injuries. There are also accidents where victims succumb to their injuries, leaving their loved ones under deep emotional stress. 
One cannot completely undo the damage an accident does. But that doesn't mean they have to lie down and take a beating. The victim or the survivors can seek compensation with the help of Houston personal injury attorneys. 
Damages in Personal Injury Law
There are numerous losses that the compensation covers. Medical expenses and lost wages aside, victims can also seek punitive damages. Read on to know more about punitive damages.
According to personal injury law, compensation for accident victims usually involves two sections.
Economic Damages

: Covers tangible losses like medical expenses, property damage, and lost wages.

Non-Economic Damages

: Covers intangible losses like pain and suffering, emotional distress, and loss of enjoyment of life.
Victims will receive compensation for these losses if they agree to an out-of-court settlement. However, another category of damages comes into play if the case goes to court.
What are Punitive Damages?
These are the damages the victim receives as compensation for the at-fault party's negligence. 
In simple words, the victim can seek punitive damages if they believe that the at-fault party knew the consequences of their actions but still went ahead. This shows the gross negligence of the at-fault party in maintaining the duty of care they owed to the victim. With this out of the way, the victim can focus on proving that the at-fault party's actions caused the accident and that they suffered injuries and losses.
As with all cases, the onus is on the victim to prove that the at-fault party engaged in behavior that meets the definition of recklessness or gross negligence.
A victim of a DUI car accident is a great example of punitive damages. It is illegal for an individual to operate a motor vehicle, let alone a car, while under the influence of alcohol. A drunk driver who injures another person is liable to pay punitive damages if the case goes to court.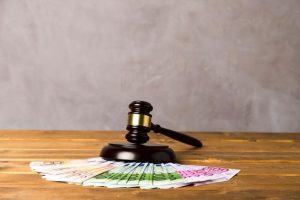 When are Punitive Damages Awarded?
Not all victims are candidates for punitive damages. There has to be some element of gross negligence or recklessness in the at-fault party's actions.
As said earlier, punitive damages are awarded by the court. If the judge and jury feel that the at-fault party's actions deserve additional punishment and there is sufficient evidence to support the said actions, then punitive damages will be awarded.
Although punitive damages are awarded in the form of monetary compensation, the objective of punitive damages is different.
The court grants punitive damages to the victims for the following purposes:
Most cases in the US judicial system follow some kind of precedent. Some decisions are made based on judgments from previous cases. The court awarding punitive damages for a specific case, like the previous DUI case, sets a precedent for future cases. It sends out a strong statement that reckless behavior won't be tolerated.
There are instances where the actions of the at-fault party warrant severe punishment but not imprisonment. Punitive damages act as the ideal punishment in such situations. The court slapping a huge fine for the at-fault party's actions is a fair enough punishment in civil cases.
Hire a Lawyer
Court cases take time and a lot of effort. Unfortunately, punitive damages are only awarded in court. Handling the case without legal representation is like stepping into a minefield. Your chances of successfully crossing are very low.
This is why victims should hire a lawyer. They stand by your side and provide their expertise on all case-related elements. They'll also represent your case in court and help you get fair compensation.