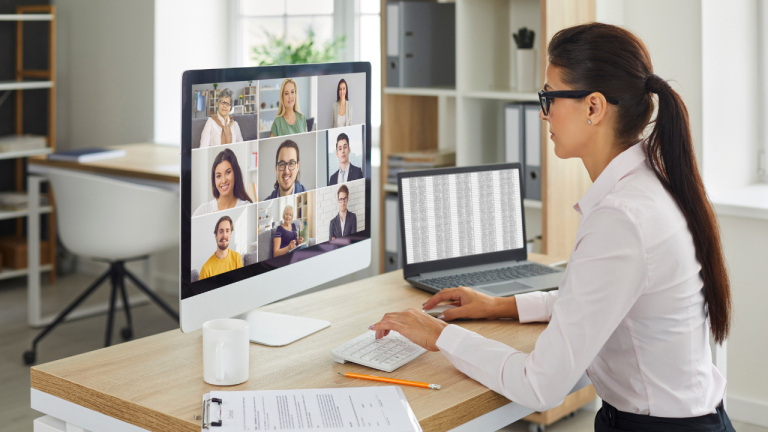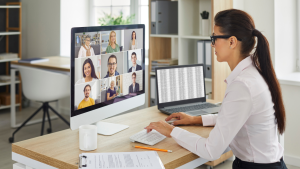 In today's fast-paced business landscape, the way we work has undergone a dramatic transformation. The rise of technology, coupled with evolving work trends, has given birth to a new concept: the virtual office. But is it the right fit for your business needs, or should you stick to the traditional brick-and-mortar setup? 
In this blog, we'll explore the pros and cons of virtual offices and traditional offices to help you make an informed decision. Whether you're searching for shared office space for rent in Calgary or considering the option to rent virtual office space, we've got you covered. Let's dive in!
1. Flexibility and Cost-Efficiency
Virtual Office: If flexibility and cost-efficiency top your list of priorities, a virtual office may be your ideal choice. These setups allow you to work from anywhere, eliminating the need for a physical office space. This is particularly advantageous if you're just starting your business or looking to expand into new markets like Calgary without committing to a long-term lease.
Traditional Office: Traditional offices, on the other hand, require a substantial financial commitment. Renting office space in Calgary can be expensive, and you'll also need to invest in furniture, equipment, and utilities. While a traditional office provides a dedicated space, it may not be as cost-effective or flexible as virtual alternatives.
2. Professional Image and Credibility
Virtual Office: Renting a virtual office space allows you to establish a professional image without the need for a physical location. You can have a prestigious business address in Calgary, complete with mail handling and call forwarding services. This can boost your credibility, especially if you're targeting clients or partners who value a physical presence.
Traditional Office: A traditional office unquestionably provides a physical space that clients, employees, and partners can visit. It can create a strong impression and build trust. However, it's important to note that in today's digital age, a physical office isn't always necessary to project professionalism.
3. Collaboration and Team Dynamics
Virtual Office: Virtual offices offer tools and technologies that facilitate remote collaboration. Video conferencing, cloud-based project management, and communication platforms enable teams to work together seamlessly, regardless of their physical locations. This flexibility can be a game-changer, especially if your team is spread out or if you want to tap into a global talent pool.
Traditional Office: Traditional offices are synonymous with face-to-face interactions, fostering a sense of camaraderie and teamwork. However, they may limit your ability to hire remote employees and can be less adaptable when circumstances require remote work, such as during a pandemic.
In conclusion, the choice between a virtual office and a traditional office depends on your unique business needs and priorities. If you're seeking shared office space for rent in Calgary, consider the flexibility, cost-efficiency, and professional image that virtual offices can provide. However, don't underestimate the benefits of a traditional office in terms of collaboration and team dynamics. Ultimately, the right choice will align with your goals and values. So, weigh your options carefully and make the decision that sets your business on the path to success.