Using the right content syndication strategies can improve your overall content marketing campaign. Whether you're trying to boost your brand's visibility or drive traffic to your site, these tips can help.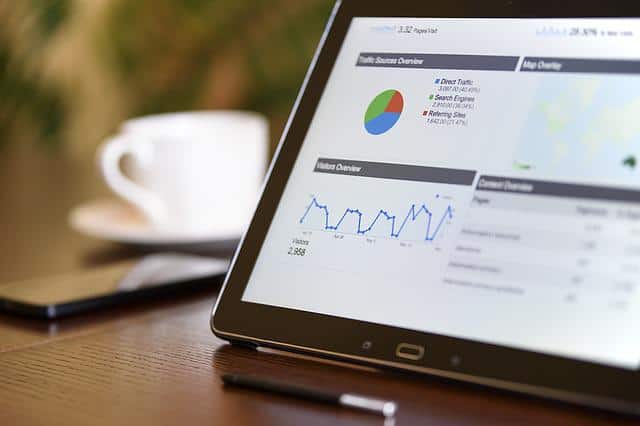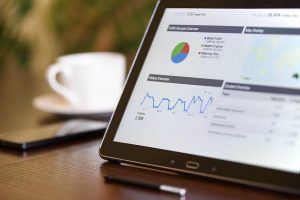 Creating a SMART Goal
Creating a specific, measurable, and realistic goal before syndicating content material for digital marketing can help your team achieve more. You can use this marketing strategy to build brand awareness, generate demand, and increase sales.
A content syndication vendor can help you reach your target audience. They can identify the ideal audience, provide pre-cleaned leads, and deliver content to the audience. The company also has a network of publishers, so you can be sure your content will get in front of the right people.
Content syndication is a strategic and cost-effective marketing tactic. It can help you generate more leads, increase organic traffic, and build brand awareness. It can also boost your SEO. Syndicated content is also a great way to establish your brand as an authority figure.
To generate qualified leads, you must choose relevant content for your target audience. Your content should also be informative and entertaining. You should also make sure that it is easy for your target audience to consume.
Distributing Your Content Through a Content-Sharing Platform
Getting your content in front of your audience can be challenging. Still, there are a few content distribution methods you can use to do it. These methods include using a social media management tool. The tool helps you schedule posts across multiple social media networks.
Another is using paid ads to reach your target audience. You can also repurpose your blog posts into bite-sized video clips, ebooks, and more.
In addition to posting to social media, you can use a content distribution tool to push your content through email. This is an effective method of establishing a relationship with your customers. Segmenting your email list may be a good idea to ensure that you only send content to the people interested in your company.
You can also use a content distribution tool to engage your employees. This will boost your brand's trust score and can even increase your bottom line.
Boosting Your Brand's Visibility
Boosting your brand's visibility with content syndication strategies can have a powerful effect on your business. You can attract new consumers, generate leads and establish your brand as an authority. But before you get started, it's important to know what content syndication is and how it can benefit your business.
Content syndication is posting your original content on other sites, often in different ways. Therefore, you should research sites with a good reputation to get the most out of your content syndication strategy. You should also review the syndication agreement carefully.
The best sites will impose quality controls on their content. These sites only post content that is relevant to their niche. In addition, they only publish content that complies with high standards. Your content needs to be informative, entertaining, and easy to digest.
Another factor to consider is the type of content you will post on third-party sites. You should create content that is relevant to your brand and audience.
Save Resources and Time
Creating and disseminating content can be facilitated and made more affordable through syndication. You don't have to create fresh messages to transmit to others; you can use the previously created parts. It saves you from having to spend more time thinking about a topic and crafting a message. Instead, you can copy and paste the text to another site or use it to construct a shorter piece that still adheres to the same idea. In addition, external communications may become more dynamic with content syndication. You can reinforce critical brand information while maintaining an active online presence.