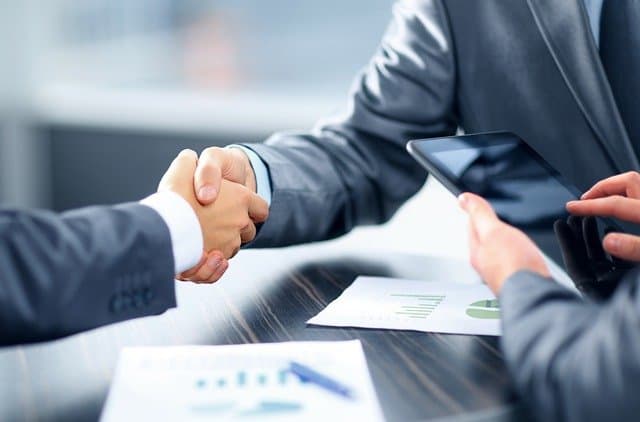 Globalisation has brought us all closer together and it is no longer the difficult thing it once was, to set up a company in a foreign land. Many European and American entrepreneurs see business opportunities in South East Asia and with some expert legal assistance and a few requirements, you can register a business in any of the ASEAN member countries.
Legal Compliance
Whether registering a new Hong Kong business, or setting up a limited partnership on Singapore, you must always be on the right side of the law, which is why you need to consult a local business registration provider, who can explain the options and facilitate the registration process. They will also make sure that you are fully compliant, while processing the registration in a timely fashion and offering accounting services when required.
Company Formation Options
There are usually 3-4 options when it comes to setting up a business in a foreign country; one which is a representative office, a non-trading entity that enables the foreign business owner to open a local office and have at least one person working there. The second option involves setting up a private limited company, where the shareholders have limited liability and the entity can trade and is complaint with local laws. The final option is for the foreign company that wishes to open a branch in the country, which is a trading entity and usually has no capital minimum requirement and facilitates long-term work visas. And If you want some tricks about long-term investment planning, click here.
Attractive Concessions
It makes sense for any government to welcome foreign investment and all the South East Asian countries do offer attractive tax benefits for foreigners who invest in their economy, something to discuss with the local firm you hire to process you company formation. This provider holds the key to a smooth process, plus they offer the best advice and can connect you with suppliers and even handle your office bookkeeping and accounting. By choosing the right type of business, you will benefit in many ways and you are always assured to be compliant with local laws and regulations, which can be complex.
Market Research
If, for example, you are interested in exploring the Hong Kong market, you can set up a Representative Office, which allows you to carry out research on the local market. This is a non-trading entity that requires no capital investment, while offering limited business activities. You can appoint one of your managers to work at the local office, while also employing locals if you wish. The legal firm that processes your business registration also has other business services available and after a couple of years, you can change to a trading entity and take the next step.
Establishing a Demand
If you are planning to import goods into your chosen country, you need to be absolutely sure that there is an adequate market for your products, plus you will need to engage a local marketing agency and create an aggressive marketing plan. The culture is strange and you really do need to engage the services of local marketing people in order to create a powerful message and launch the business in the best way.
Living & Working in a Foreign Country
When you set up a foreign business, you obviously need suitable visas for you, your family and any partners or investors and by discussing the various options, the business registration provider would help you regarding visas and work permits. In many cases, the entrepreneur visits a foreign country and likes it so much, they decide to relocate and set up a local business' countries such as Malaysia, Thailand and Cambodia, along with Singapore and Hong Kong.
Hiring Local Staff
Of course, every country has labour laws and you will need to ensure that you are always compliant when hiring local staff and if you seek the services of a local business registration company, they will ensure that you are in compliance when hiring local employees.
If you do your homework and have a good business plan, setting up a business in a foreign country can be a very lucrative thing to do and with the help of a local business registration firm, your business will always be compliant.