Photography is a very mobile profession that requires adaptable, accessible, and time-efficient proofing solutions. Creators often work independently and manage all aspects of their business themselves.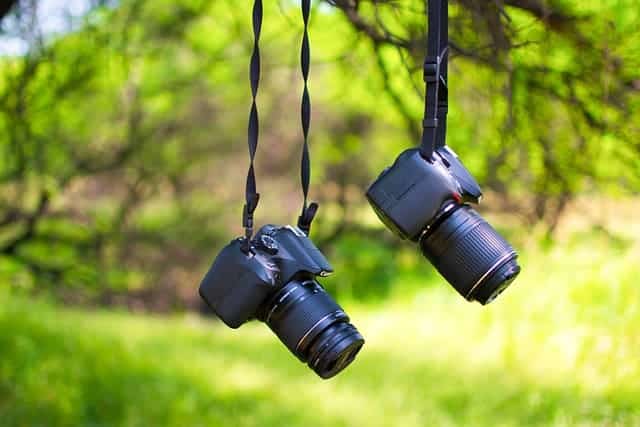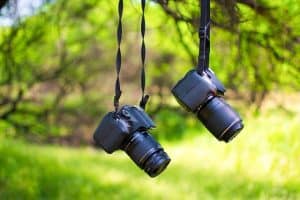 Proofing can be a more time-consuming aspect, with long viewing sessions or lengthy confusing email threads throwing up more obstacles than they eliminate. It's important to have a strong system in place to get feedback from clients. The more streamlined the review and approval process is, the more time you have to work on other projects, conduct necessary administration, and promote yourself. 
Aproove online proofing solution is a great option for photography proofing software that makes your day-to-day operations as a creative professional easier. By maximizing your productivity and making the most of your working hours, you create space for new projects and new revenue potential.
Simplify Communication
With more traditional proofing methods, it's a costly venture. Conducting an in-person proofing session requires travel and can be inefficient, while email marketing can quickly turn into a never-ending thread of messages and feedback.
It would help if you had something that's controlled, promotes productivity, and allows you to get the job done in a single sitting. Aproove's photography proofing software includes several features to make the approval process as seamless as possible, maximizing your effectiveness and making sure the clients get what they want.
Establish controlled workflows with Aproove proof routing so that feedback and approval are as constructive as can be. With this tool, you can define the process' steps so that proofing is more of a step-by-step procedure than an endless conversation with no real aim. You also benefit from a simple annotations button, which encourages better communication between yourself and the client. All done in real-time, on a cloud-based server that is automatically updated as you and the client review the project and agree on changes.
Flexibility of Format
People often don't realize how many systems and file formats photographers use to create a single, perfect image, let alone an entire project. Technology opens up fresh and exciting visual possibilities for both the creative and the client but can present challenges of its own that are time-consuming and frustrating to resolve. During the proofing process, you want to deliver your finished works as thoroughly as possible without juggling the complexities of file conversion or technical errors.
The technology that Aproove uses is unique and enables you to work with the kind of high-resolution files that your client wants to see at any zoom level. Eliminate the ever-present possibility of your client not having the technology to view the media you've sent them with a speedy cloud-based server that displays high-quality images regardless of file size, capable of supporting over 180 file formats.
Get in Touch/try Before you Buy
Want to know more? If we haven't quite convinced you that Aproove is the photography proofing software you need to make your daily business operations run smoother than ever, you are welcome to try it and see for yourself.