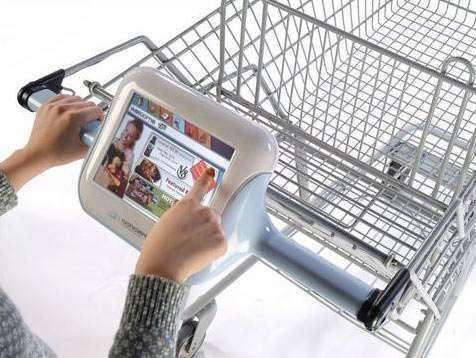 Amazon sinks fantastic amounts of server power into its shopping cart to make sure that the buying process progresses at each stage with as little time as possible wasted waiting. Each microsecond counts, as it is capable of adding to a potential buyer's reluctance in going through. Studies exist that show that responsive shopping cart pages subtly and subliminally suggest to potential customers that they should do likewise and go through quickly with their purchase.
Finding a top-rated e-commerce hosting service with powerful hosting technology like the IBM AS400 or similar, then, is vital to lowering shopping cart abandonment rates. There are other steps that you can take as well.
Get them to hit Pay without delay
Sometimes, people simply aren't comfortable with going through with a purchase; they could be unsure. In other cases, they would like to put off a purchase until payday. The natural thing for buyers to do when they wish to put off a purchases to hit to Remove or Delete. This isn't good, because come payday, they may actually forget about the thing that they wanted to buy.
It's important to put another option in the shopping cart — a Move to wishlist offer. It should be prominent on the checkout page. A wishlist is a personal registry. There's always a good chance that a customer will revisit his purchase one day.
Make sure that your site is easy to use on mobile phones
 When a potential buyer hits Pay on a phone, the transfer to the bank or the credit card payment page can be a pain. It can be hard to type in passwords and numbers on a tiny screen. It's important to design a highly intuitive system.
Use reminder emails
People love to buy what they've picked out. They may hesitate, though, for various reasons. Many times, all it takes is a little nudge. Friendly and fun email reminders that help point out all the great benefits of the product, and perhaps a couple of outtakes from the best reviews for the product, can help change the customer's mind.
Sometimes, it's possible to send out a reminder without making it look like a reminder — perhaps by asking for suggestions on what the retailer can do to make the product more attractive.
Make a fuss over your great return policy
Putting a blurb right next to the Pay button about how easy it is to return stuff at the touch of a button can be a great way to encourage buying. Getting customers to see that they can easily buy now and make up their minds later be great incentive. Make buying seem less like a commitment, and more like a fun trial, works. People don't actually return things that they buy for no reason.
Lela Watkins runs an e-commerce business. She loves sharing her business insights on the Internet. Her posts are available mostly on e-commerce blog sites.