Cloud computing can be considered the single-greatest tech innovation in recent years. Cloud computing gives the ability to scale your computing power as your business evolves with ease, collaborate with other creatives on the other side of the world in real-time, and enables businesses to reduce their environmental impact while cutting out the need to rely on paper-based products and unreliable printers. All of these and more are just some of the significant benefits that cloud computing provides. And the best part? It's paved the way for a new generation of freelancers and digital nomads. In this article, we're going to talk about why the future of freelancing is in the clouds.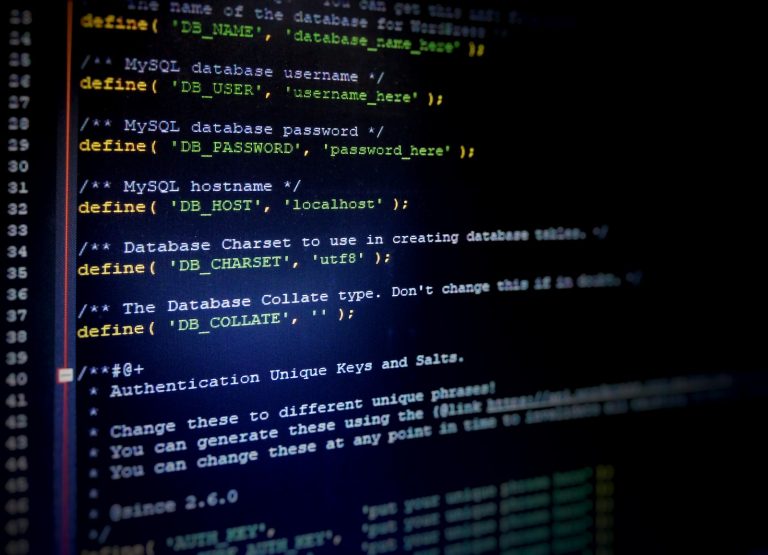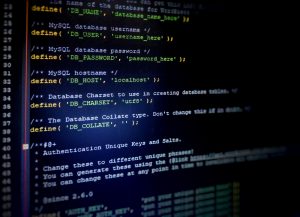 Mobility and flexibility is essential
The modern freelancer doesn't want to be bound to one location and the rise of cloud computing is providing them with an unparalleled level of mobility and flexibility. 
Today, there's no need for locally installed software or any requirement for specialised hardware. Freelancers are now able to store their data online and access a multitude of impressive creative software on the move. 
Cost-efficiency is key 
Another significant advantage for freelancers using the cloud is cost. The best cloud solutions in Australia offer services billed on the basis of actual demand,as opposed to a flat rate including certain services that may not be required. 
Today, costs are only incurred for the functions necessary to freelancers. Anything else can either be cancelled or added in the future. 
Unimaginable collaboration capabilities 
If you go back only a few decades, freelancers would without a doubt envy the collaborative capabilities that modern freelancers enjoy today via cloud based computing. Video conferencing software, instantaneous document sharing, virtual workspaces, and instant invoicing approval, are just a few of the technological innovations that are arming today's freelancers with a competitive edge. 
Data backup and protection 
Freelancers no longer have to lug around external hard drives and worry about keeping their computer and its data safe. While cybercrime is still very much a real threat, many of the best cloud computing providers offer exceptional security advantages with attractive data backup and protection services to boot. 
Seamless usability
Apple raised the bar for human interface guidelines and usability and since then, every new technical innovation has been heavily geared toward user-friendliness. Today, cloud services are painlessly easy to use and operate via the web with little to no learning curve involved at all. Clear menus and intuitive dashboards now provide freelancers with a seemingly effortless means of managing their data and completing their day to day duties. 
Final thoughts  
It truly is an exciting time for digital creatives. With remote working opportunities on the rise and the continual innovation from cloud computing providers, to the modern freelancer, the world really is their oyster.