Using the right hose can mean the difference between completing a project and having a problem. As an electrician, you need the right tools from those in your hand to the hoses that supply the pressure. The application of the hose can make all the difference in the type needed.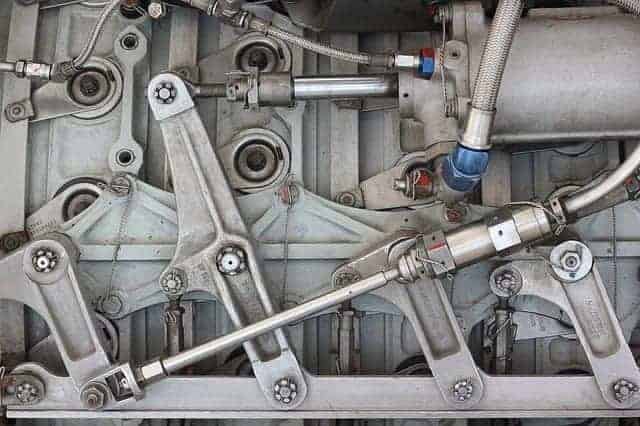 Continuous
Between the fittings, an electrical bond is created when a hydraulic hose San Antonio is continuous. The construction allows the electricity to continually flow through the hose using the metal fittings to ground it. The interior of the hose has bonding wire or metal helix wire inside and connects to the metal fittings. If the wires do not connect with the fittings, the electrical current is no longer continuous but broken.
Non-Conductive
When the outside environment transfers an electrical current to the hose, a non-conductive hose is generally recommended. Each industry has their own non-conductive ratings they apply to hoses such as for use near high voltage power lines. ALCOA offers a general requirement at 1000V DC each inch of hose length needs a minimum electrical resistance greater than one megaohm. Each industry has their own requirements they use, so check with yours to ensure you have the right non-conductive rating on the hose for the application.
Semi-Conductive
A semi-conductive hose dissipates a static electrical charge along the cover or tube before coming into contact with the metal fittings and grounding out. Since there is no industry standard for a semi-conductive or static dissipating hose, it is necessary to consider what the application needs before using a hose. The electrical resistant properties of the hose can impact the application if the wrong hose is used.
Hydraulic Hose
Once you know the application, you can choose the right hose for the job. Working with electricity can be dangerous, but with the right hoses, the job is safer.