Pennsylvania ranks number eleven in broadband access in the United States. Because of this extensive availability, there are many options when looking for internet service providers in the greater Easton Pennsylvania areas.  Read on to learn more about what to look for in internet service Easton Pennsylvania.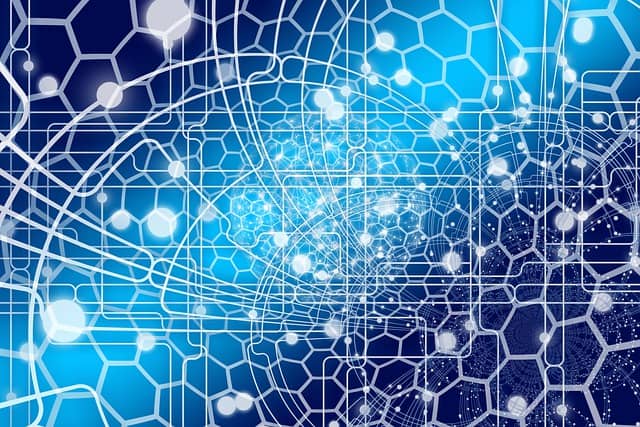 Main Considerations in Choosing an Internet Service in Easton Pennsylvania
There are a number of important considerations when choosing an internet provider. These include:
#1. Budget
Make sure that you have a clear idea of exactly how much you can comfortably afford to pay for internet service each month and find a plan that fits your budget
#2. Good Ratings
Check on ratings and reviews from your neighbors before signing up for an internet plan.
#3. Bundles and Special Deals
Many internet service companies provide discounts for customers who purchase service packages that bundle internet, cable, and telephone services together.
#4. 24/7 Tech Support
It is especially important to be sure that the internet company you choose has 24/7 Tech support in case of any problems with connectivity or phone service.
#5. Download (DL) Speed
If you only use the internet for research or to connect with friends and family members through email and sites like Facebook, slower DL speeds should be adequate. If you play games on the internet frequently or tend to download or stream movies a faster DL speed is preferable.
#6. Free Email Account With Anti-Virus Protection
Most internet provider services offer a free email account and free anti-virus protection.
#7. No Cap on Data Usage/Online Bill Pay Option
Many internet plans do not have a cap on data usage and encourage online bill paying.