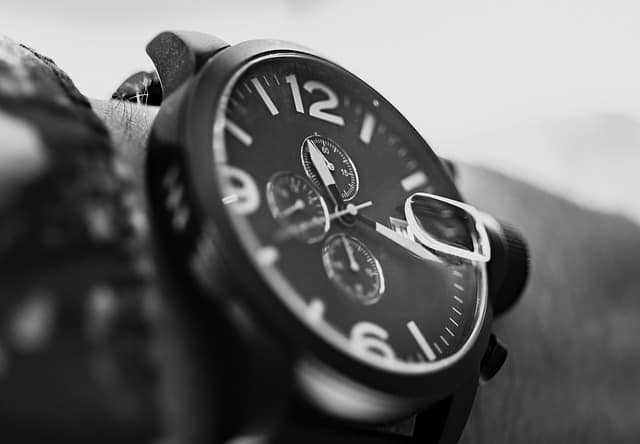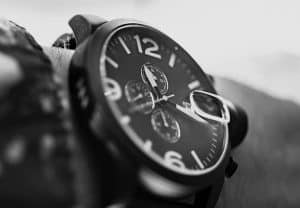 Swiss-made luxury watches are the best luxury watch that you can ever buy and that's not an exaggeration. It's just that, if you want to own the best luxury watch right now, it should be a Swiss luxury watch. Therefore, here are some top collections of Chopard's luxury watches.
Chopard L.U.C Full Strike
Le Petit-Fils de L.-U. Chopard & Cie S.A., if you're having a tough time remembering that, you might remember its shorter brand name, which is Chopard. Either way, Chopard has been in the industry of manufacturing premium quality Swiss luxury watches for over 150 years now. Chopard is a famous swiss watch brand originated from Sonviller, Switzerland.
Since then, Louis-Lysse Chopard, the founder of the famous Swiss luxury brand, continued its mission in manufacturing and designing the best swiss luxury watches that you can find in the market right now. Speaking of Swiss luxury watches, Chopard has many collections of luxury watches, and one example of that is its LUC Chopard watches.
Under the Chopard LUC watches, there's the Chopard LUC Full Strike, which shines at the top among all the Chopard LUC luxury watches. It comprises 533 parts, which is just unbelievable, and its body is made of 18k rose gold. By just looking at it, you'll say right away that it's a thing of beauty.
Chopard Imperiale
If you're a lady and you're looking for a unique Swiss luxury watch that uses gold and diamonds, then the Chopard Imperiale is the right timepiece for you. The largest bezel of an Imperiale watch that Chopard has right now is 36mm, and it's a quartz movement with a body made of premium high-quality stainless steel.
You can also choose between a stainless steel buckle or a premium-made alligator leather black strap, which is both beautiful to look at. It also has simple functions such as dates, hours, minutes, and seconds. Even though it's a luxury watch, this watch has a water resistance of up to 50 meters, which is just extraordinary.
If you want to go for a much pricier Chopard Imperiale, you can instead choose the 36mm quartz stainless steel with genuine diamonds on its bezel. However, this timepiece will cost you at least $17,000. Besides diamonds and stainless steel, you can also go with an 18k gold case with the Chopard Imperiale, if money is not an issue.
Chopard Happy Sport
Here's a sporty design of a luxury watch for those active and sporty women out there. If you think you're one of them, then you need to check the Happy Sport collection of Chopard. The Happy Sport is the first collection of Chopard that introduced stainless steel with diamonds, and that in 1993. Until now, they continued this design queue on their watches.
If you're a diamond person and if money is not an issue for you, the Happy Sport Tourbillon Joaillerie is the one you should check right now. Its case is made of premium white gold combined with the very best leather strap that you can find. Also, the whole watch is composed of diamonds that will definitely turn heads anywhere you go.
Classic Racing Collection
The Classic racing Collection is Chopard's most unique luxury watch. It combines the best mechanical watchmaking, and excellent automotive engineering into a classic luxury watch. You'll find nothing like this in the market right now. Other famous watch manufacturers tried to imitate Chopard's Classic Racing Collection but failed.
So, what makes the Classic Racing Collection stand at the top of being the most beautiful racing-themed classic luxury watch? The answer to that question is simple, and that's because Chopard made and designed their Classic Racing watches to be unique and original; they didn't imitate or copied other famous brands.
Takeaway
Chopard offers many types of luxury watch collections for their customers to have more options. Also, they provide many alternatives or choices such as white gold, rose gold, or premium stainless steel body cases combined with genuine diamonds. With Chopard, you'll never run out of choices, which is great. We hope our article helps you in getting the perfect Chopard watch best-suited for you.