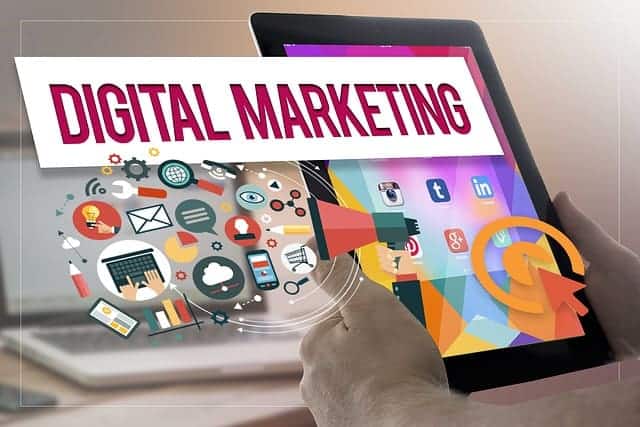 Holidays are just around the corner. So you need to prepare in advance. You should take a look at the list of the relevant tools for being more professional and earn a lot of money in the season of holidays. Landing Page Creators are created to simplify the work and significantly accelerate marketing schemes. In the digital age, this is even easier than it seems at first glance.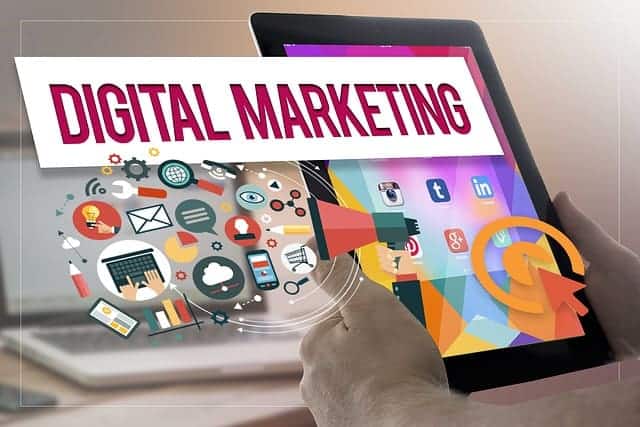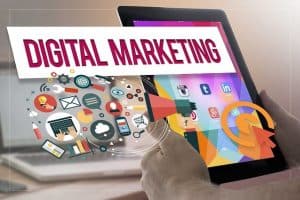 During the epidemic, online shopping is an important part of each of our lives. Successful marketing companies will achieve significant profit growth. Suddenly, not far from Jeff Bezos, the founder of Amazon.
«Ingenuity is the foundation of our success. We did crazy things together and then turned them into ordinary things. We were the first to allow customers to leave feedback, make purchases in one click, creating a new one. Keep making inventions and don't despair if the idea seems crazy at first. Don't forget to dream. Let curiosity be your compass.»
Prepare a sleigh from the summer
Black Friday and Cyber Monday need a lot of attention. You can sell more than half of your product in one week. Therefore, it is worth giving as much time as possible to prepare for the days "Х". Despite the frantic rush to discounts among American buyers, Black Friday and Cyber Monday have become popular in almost every country in the world.
The list of holidays is endless
It does not end with Black Friday or Cyber Monday. Don't forget about Hanukkah, St. Patrick's Day, Christmas, Chinese New Year, Valentine's Day, or the first day of summer. Show the user that every day can be made a holiday only by becoming your customer.
It all starts with planning
The digital world needs more effort. The user has a huge selection of products, and the digital marketing team must attract the customer to buy.
Chelse Hensley of Recharge Social Media is convinced that the week after the election is a great time to start announcing future actions. By the time the discount period comes, the potential customer will see the ad 5 times and will be more willing to buy your product.
Also, in 2021, people plan their purchases very early. Few people postpone this case until the last day and hope for luck from spontaneity. Therefore, it is better to gradually and confidently show the audience that it is most profitable for you to buy a certain service or product.
Creativity is the head of everything
Invent your sales highlight. This may apply to text under the description of the product or service or image, site design.
We are always useful to anyone who wants to succeed in online earnings, this is described in the article: «Methods to improve your online marketing».
Anna Kocsis of 10to8 advises not to forget about your personality. The picture may change a little, but the values must be the same.
Red color undoubtedly attracts human attention. Only now it is used by all-all-all. Want to be like everyone else? Why then are you reading this article? We want you to become unique. With a simple template, the company's values will be able to attract much more attention. Show in deeds, not in words. Unique holiday packaging is a good strategy.
Study your target audience
Do not just write "a woman, 35-50, loves to cook", but geolocation, hobbies, work, nationality, how she spends her free time, and what series she watches. How has your customer base changed since the last holidays? Pay attention to the type of generation. Millennials or Gen Z want to strengthen the social role. Generation X is active. They can be bribed with comfort and learn something new. As for baby boomers, only 12% of people choose the Internet to buy a product or service. However, this contingent is valuable because it is characterized by devotion and loyalty.
Analyze previous sales experience on holidays
What did you make mistakes? How did everything turn out successfully, and what failed?
Give buns to your audience
Show how much you love your customers and arrange only special offers for them. Then the person will visit you constantly, and will become a conditional part of the big family of the company). Demonstrate a love for the customer with something free. For example, the second product as a gift, free shipping, a symbolic surprise, a discount on the next purchase.
Help the customer create a wish list 
And in a very tricky way, including what you sell. Blog TheEveryGirl has great examples of native advertising. 
Attract celebrities and influencers
Familiar faces in advertising encourage a person to switch to your resource, and then to further purchase the product. Authority has vast knowledge. When a cute young face is unknown on the main ad, the user is unlikely to believe in the effectiveness. When you see Blake Lively, a mother of three who uses this cream and has beautiful skin – take an interest in these cosmetics more.
Tempt
Notify the customer by email. Let the person start saving money or put you on their shopping list for holiday discounts. Be sure to demonstrate the thing or service as ideally that it can only exist. Just don't be annoying. Then the client will delete the mailing from you altogether.
You do not always need to send messages to earn money. Sometimes you just need to be reminded of your brand. A great example is the Coca-Cola advertisement. Everyone knows about the brand, but during the holidays they only greet people.
Video presentation works well. This is atypical and immediately draws a person's attention to the product. This can be a diagram with an explanation.
Choose a charity button
The client should be interested in being able to help others feel the holiday just like you. You can specify that a certain percentage of the purchase will go to the benefit of a person who needs something.
Digital marketing is always relevant
It is necessary to direct everything in favor of the company during holidays, to adhere to all points and not to forget about the uniqueness of the work.